I love all my travels, but it is especially wonderful when I get to go to Africa. A post on my August trip is penning itself now, but for now I am enjoying feeling invigorated by African inspired Jewelry, Textiles, Sculpture, Photography, Film and Fashion.
Peter Beard is one of the best photographers out there, and his photographs of Africa are breath-taking and always inspiring. He kept meticulous journals of his travels and photographs with collage, which TASCHEN published. Flipping through books of travel photography and looking back on photographs of my own travels brings out my wanderlust.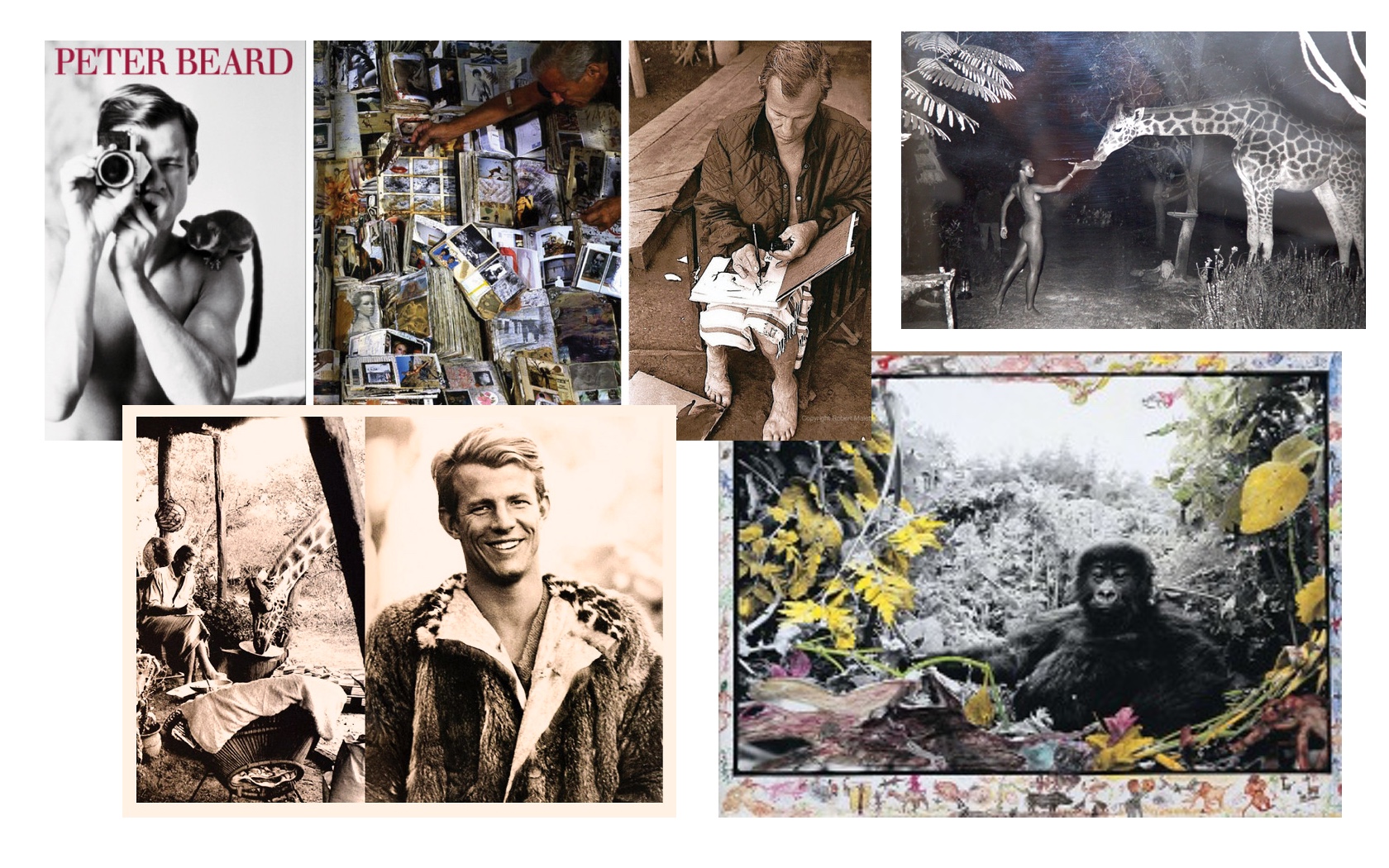 Fashion-wise, I look to Stella Jean, an Italian-Haitian designer, as one of my favorite multi-cultural fashion brands. Her ethical approach to designing and producing her clothes internally along with a few small African producers is so amazing. Her company is based on the preservation and ethical research of textiles and genuine local products that benefit and generate profits to the communities from where the fabrics and patterns came. Plus, it's just such beautiful design.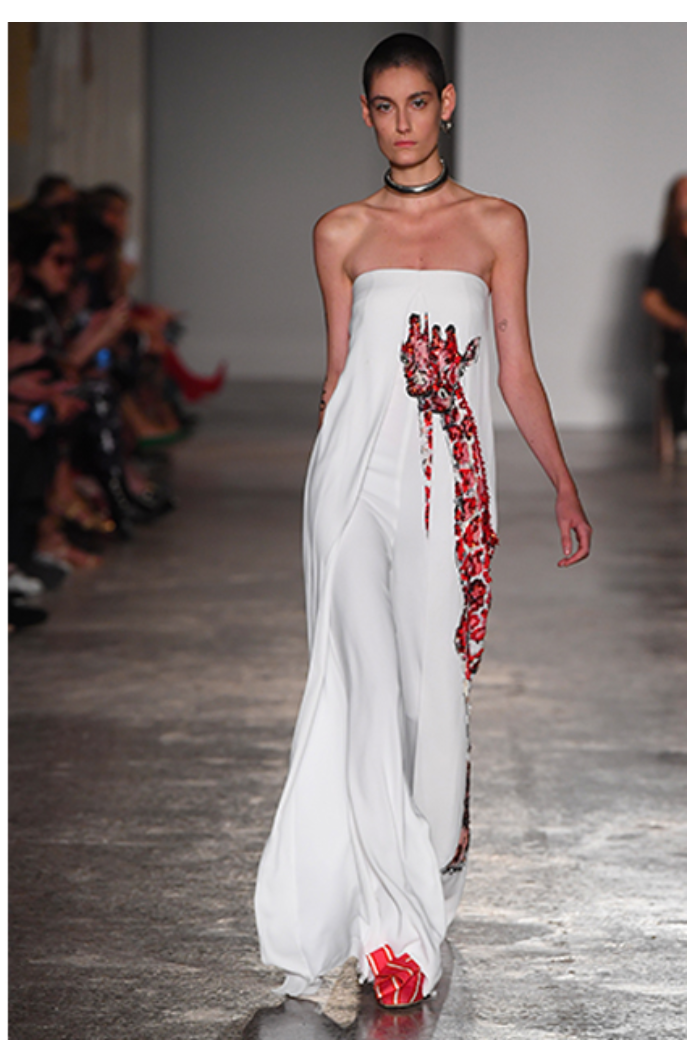 I am always interested in where fashion meets design. Jewelry is a fantastic way I can incorporate more pattern into my day-to-day look. Nothing elevates an outfit like bold, bright jewelry. Here are some of my favorite African inspired jewelry pieces, which can be found in store at Ceylon et Cie.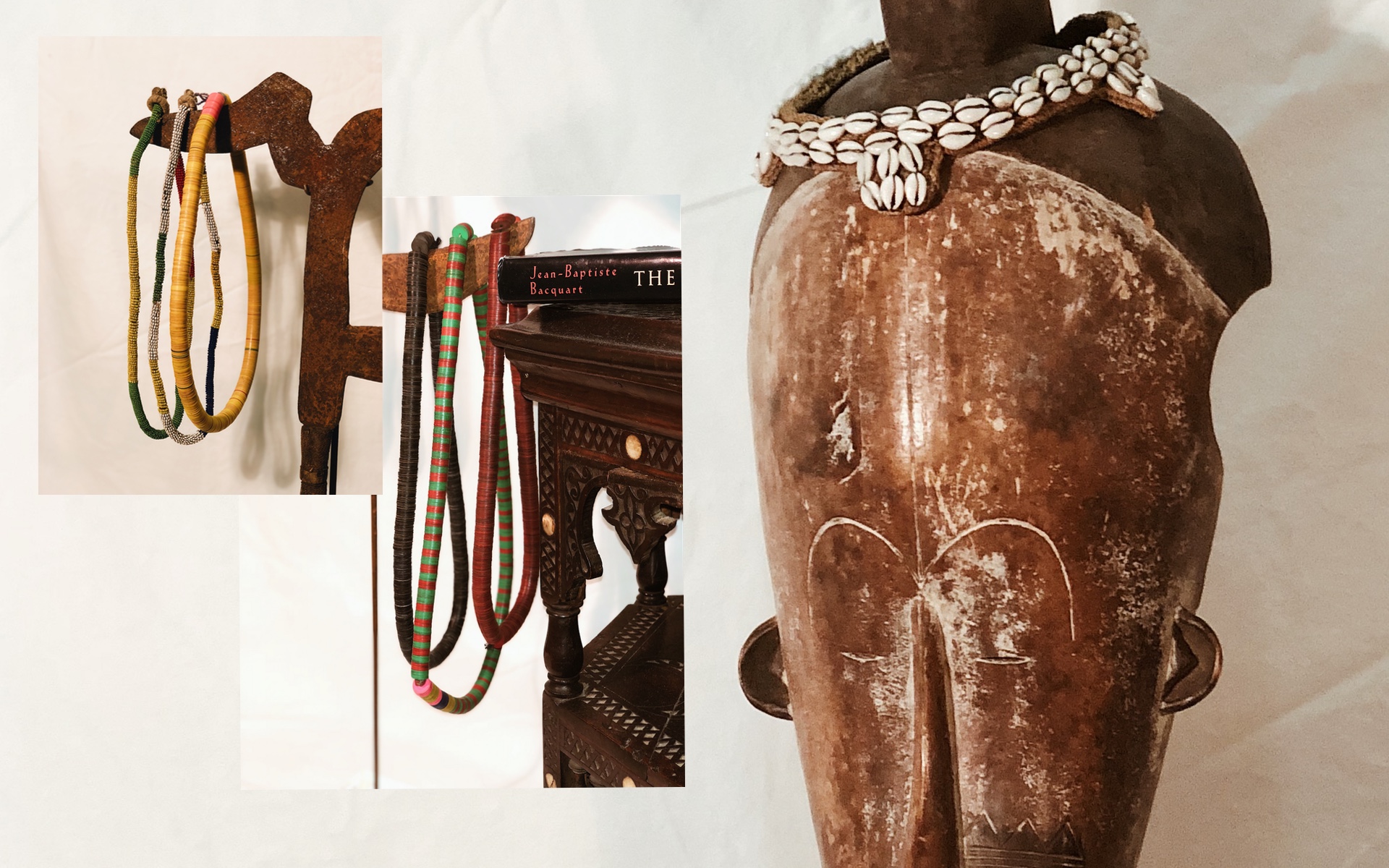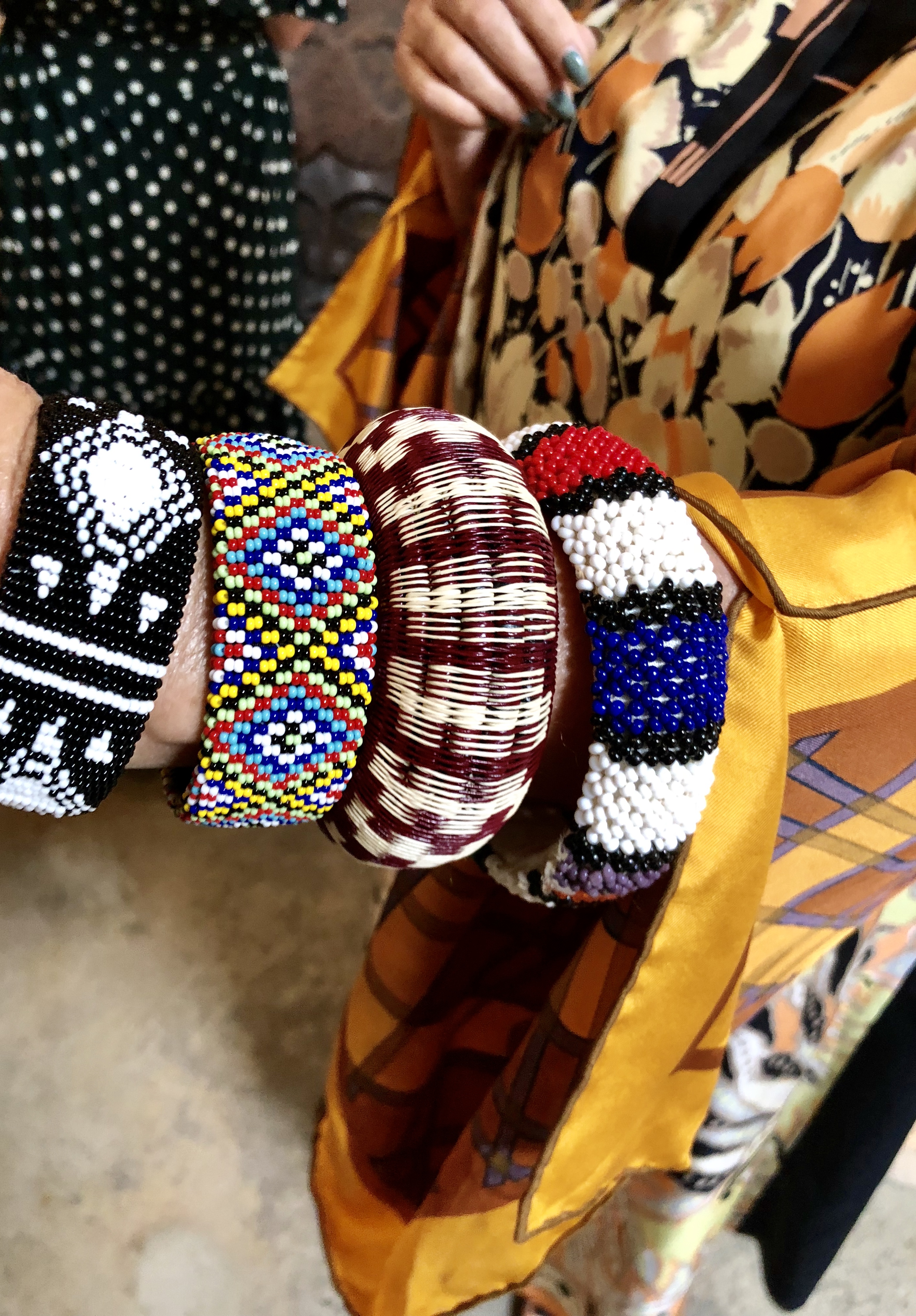 I turn to films for inspiration as well. Some of my favorite African inspired flicks are Mogambo, Out of Africa, and Johnny Weissmuller's Tarzan. I recommend watching them on the next cold night in! I am working on adding all my favorite movies to a list for you all, that you can find here!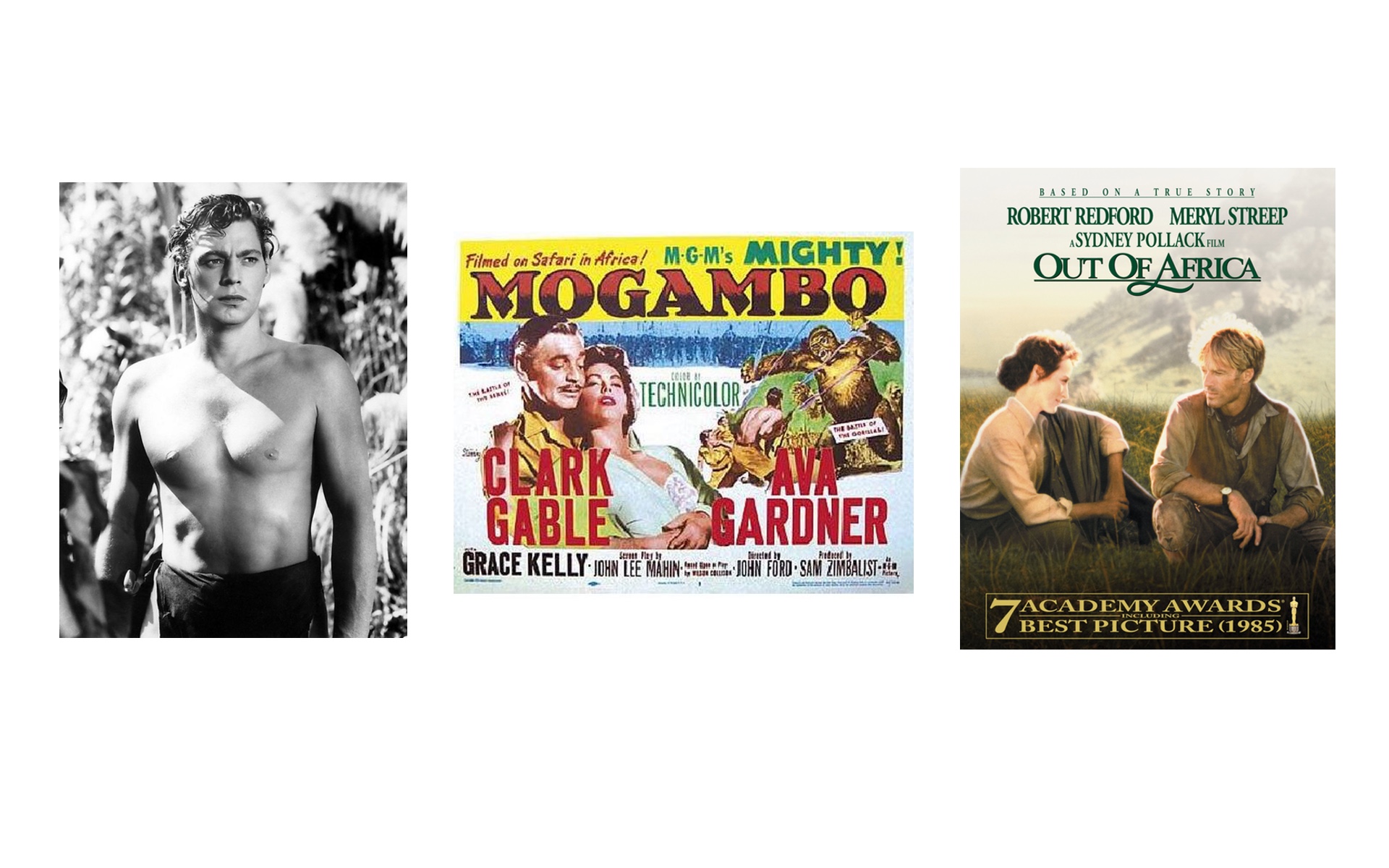 For my Mexico project, I just bought these hand towels from World Market. I love the African detailing, which is very reminiscent of tribal mud work designs.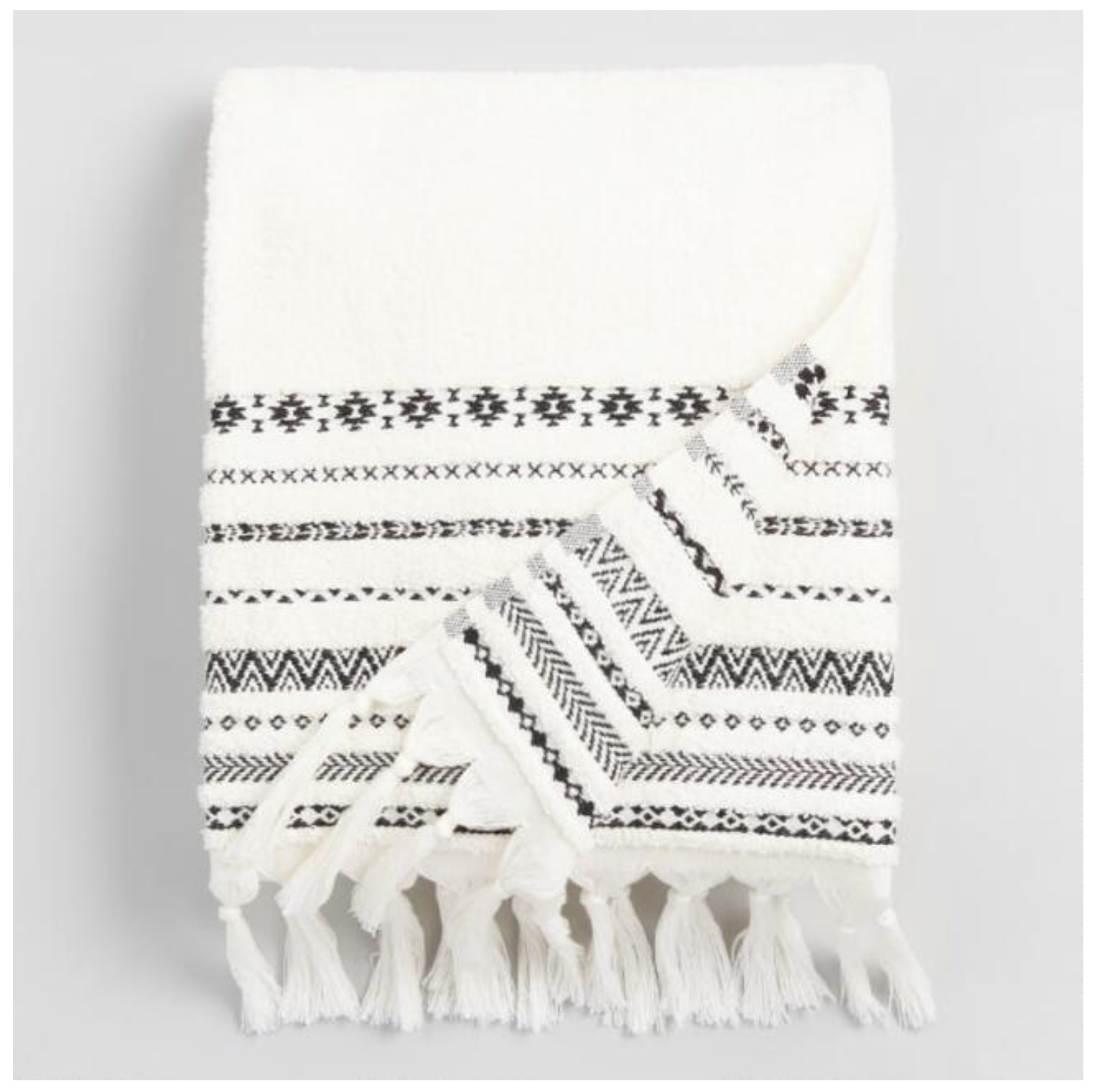 If you're in Dallas, you should definitely check out the collection of African Art currently in the collection of the Dallas Museum of Art. Learning about the history of the culture, decorative arts, and regional differences in styles of art, jewelry, and textiles is half the joy of donning global styles.